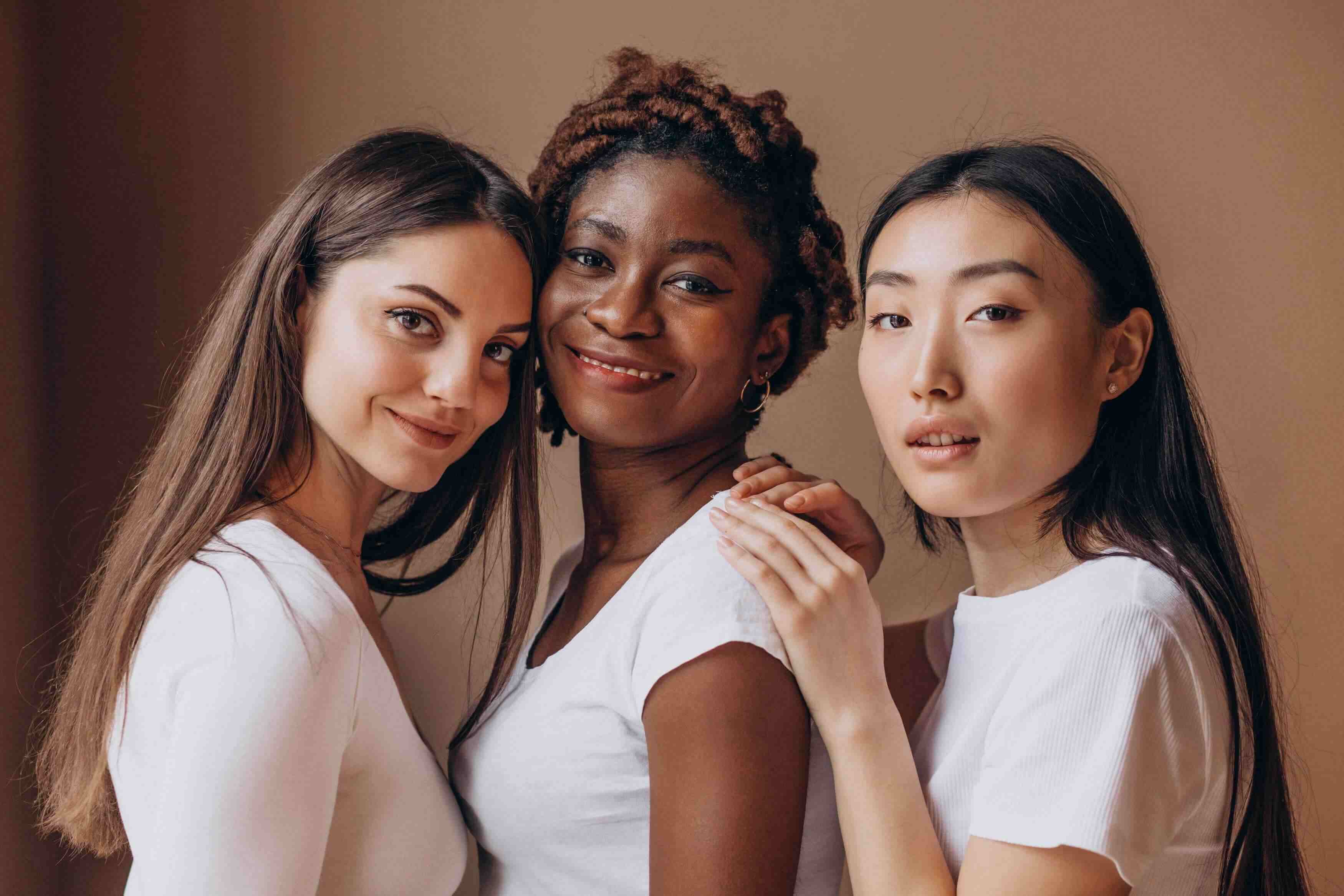 who we are
connecting the world
through shopping
Our vision
We Are An Australian Marketplace That Brings Australian And International Retailers, Resellers & Boutiques Right To Your Doorsteps. Through Our Integrated Solutions, We Provide An Open And Fair Opportunity To The Sellers to Bridging The Gap Between Customers And Their Favourite Retailers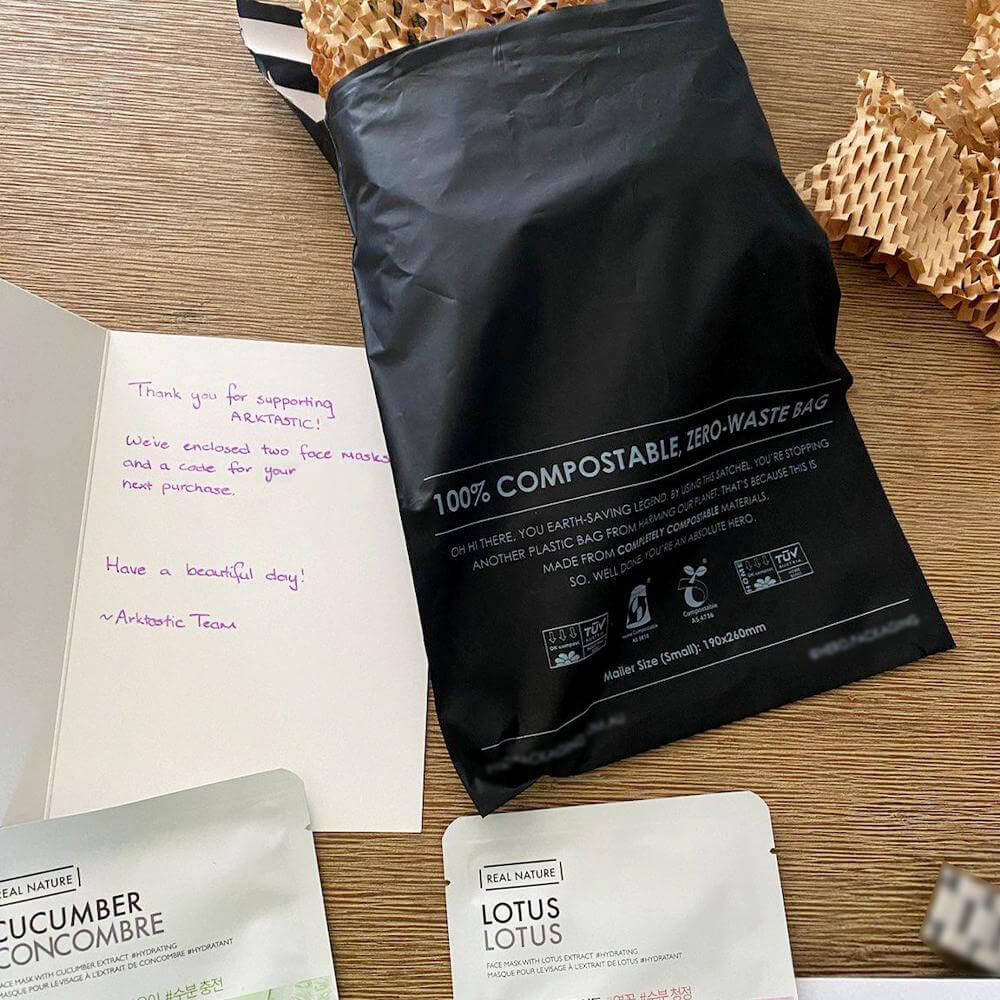 Sustainability
100% Eco Friendly
At Arktastic, we love our planet and openly support sustainability. We continuously work towards reducing our carbon footprint, and we are a paper-free company. Our packaging is entirely sustainable and compostable. Our efforts extend to our partners as we encourage a sustainable future and pledge to go 100% sustainable by 2025.
Pledge
Our Promise
We thrive to provide the best deals and prices to our customers on their favourite products while bringing the world of shopping to them. We focus on providing an open and ethical opportunity to anyone, be it an online retailer or a physical store, located anywhere in the world to connect to the customers.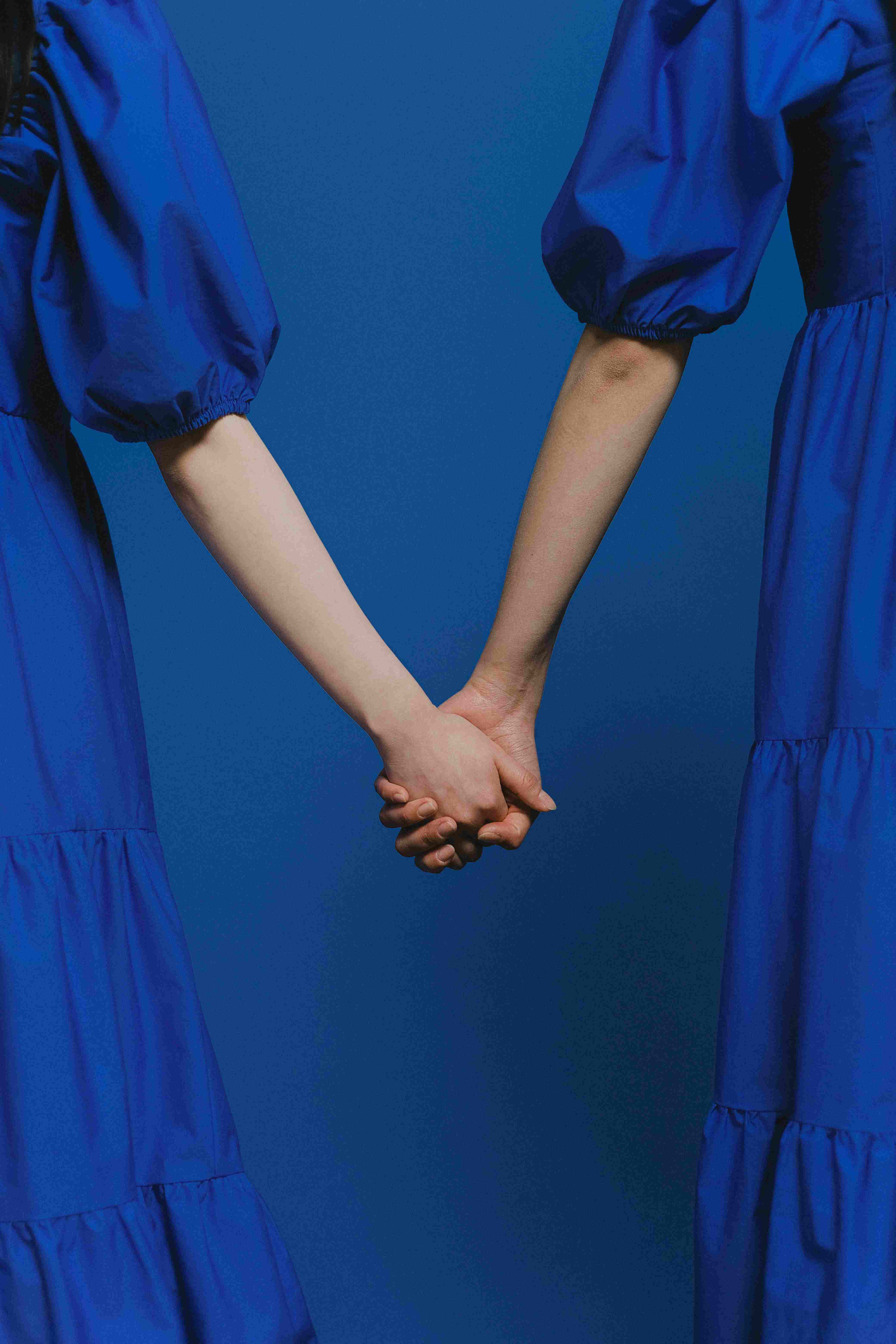 our stores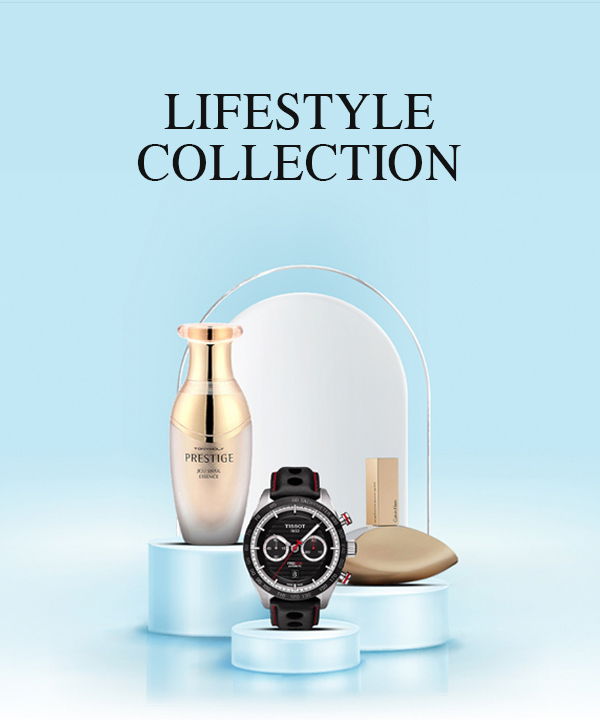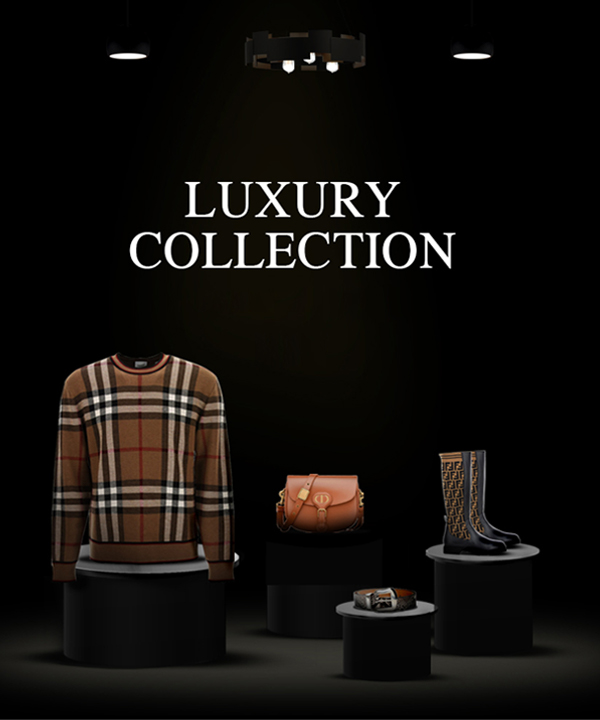 Our platform is divided across our Lifestyle and Luxury store, where we bring for you products ranging from Hand-Made Sustainable fashion to High-end Luxury goods.
an integrated solutions
our partners








Our mission
Our mission is to provide services to anyone and everyone. We work with the cutting edge technology offering a very user friendly interface to all and we continuously improve our product. We want to connect the world through shopping!